On the date of 12th, April, 2020, Tebo's Myanmar hydraulic cargo lift distributor finished the hydraulic cargo elevator's installation and testing, and they smoothly handover the project to Myanmar client.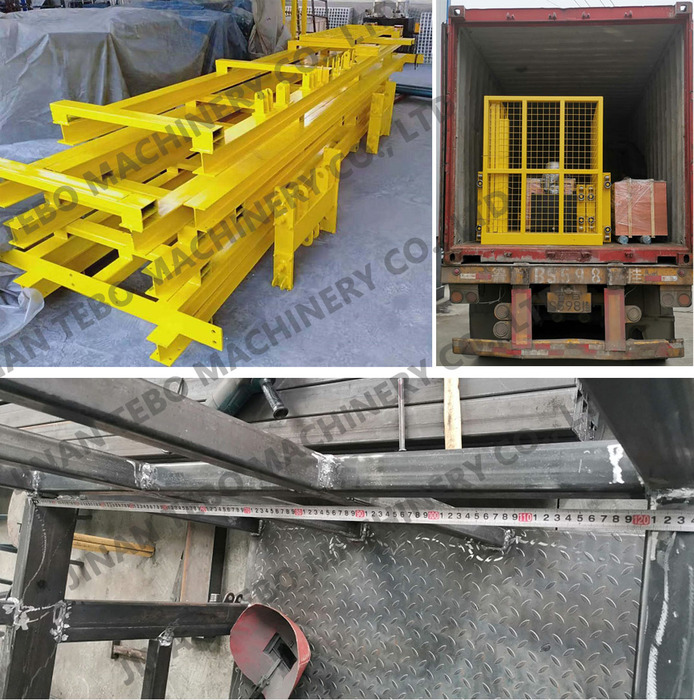 The hydraulic cargo lift, which ordered by Myanmar cargo elevator company parameter as follows: a. Capacity: 2.0 Ton, b. Traveling height: 12.0 m, c. Platform dimension: W 1200 mm*D 1200 mm*H 1500 mm, d. Stops: 4 stops, and it was installed as Myanmar's warehouse industrial lift/elevator.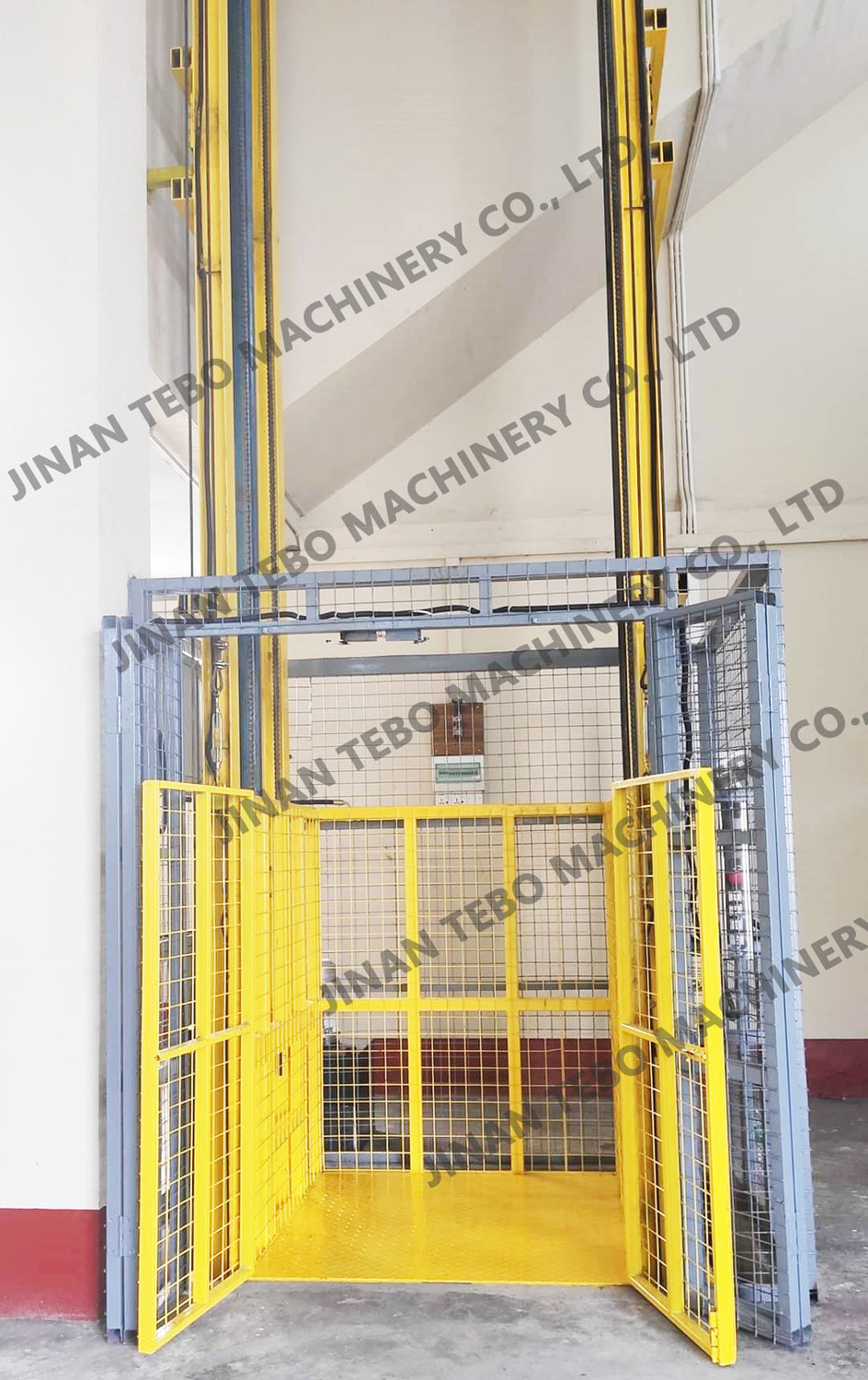 Because of Tebo's reasonable designing and technical manufacture, it was only take 4 days for the installation of Myanmar elevator company. The customer and client were all very satisfy about Tebo's designing and after-sales service.
From the date of 4th, Feb, 2017, JINAN TEBO MACHINERY CO., LTD have exported more than 100 sets all kinds of hydraulic cargo lifts and hydraulic home lifts to the Myanmar elevator company.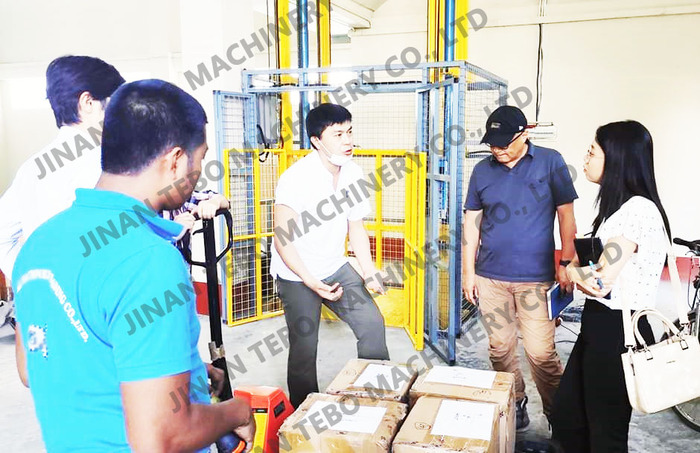 Now, Tebo's hydraulic cargo lifts/elevators and hydraulic home lifts/elevators are very welcome not only in Myanmar market, but in Singapore market, Vietnam market, Cambodia market and other Asian countries market.